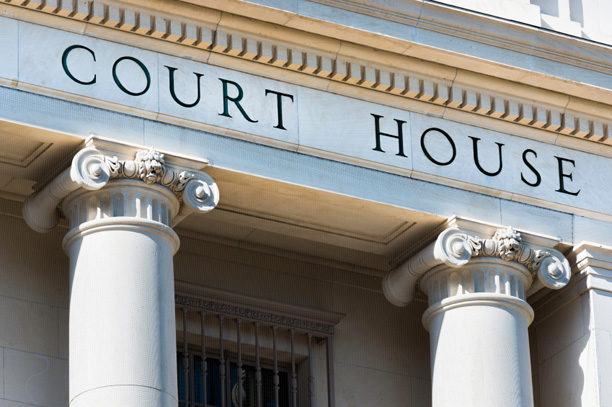 Deportation / Removal
Foreign nationals who violate nearly any aspect of immigration law risk detention by the Department of Homeland Security. Most of these individuals will be placed into removal (deportation) proceedings before an Immigration Court in order to establish removability from the United States and examine whether any relief from removal is available.
Violations for which a foreign national can be removed include relatively innocent violations such as overstaying a visa or working without authorization and as serious as entering the U.S. without inspection, committing a crime, or falsely claiming U.S. citizenship or engaging in some other immigration fraud.
Apprehensions by Immigration and Customs Enforcement ("ICE") usually result from an arrest by a local law enforcement agency. Upon booking, fingerprints are automatically transmitted to ICE who then issues an immigration detainer (commonly known as an "ICE hold").
Persons who are detained on non-criminal or minor criminal violations may be able to be released upon bond while their cases await court proceedings.
Foreign nationals have a constitutional right to be represented by an immigration attorney during immigration proceedings at their own expense.
Decisions of an Immigration Judge can be appealed to the Board of Immigration Appeals ("BIA"). BIA decisions can usually be appealed directly to the federal court of appeals. In some instances, federal district courts hear immigration matters, as well.