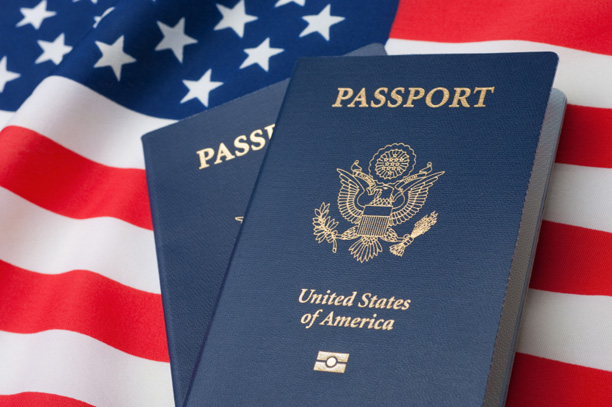 Naturalization / Citizenship
U.S. Citizenship Lawyer Knoxville
U.S. citizenship provides tremendous rights and privileges both in the U.S. and around the world. Only U.S. citizens can participate in the U.S. democratic process by being able to vote. U.S. citizens can remain outside of the United States indefinitely without worrying that their status may be revoked. U.S. citizens can avail themselves of the services of the U.S. Embassies around the world for protection or services. U.S. citizens have greater ability to petition family members for visas to come to the United States. U.S. citizens have the ability to pass U.S. citizenship to their children. For foreign nationals living in the U.S., becoming a U.S. citizen is the only way to completely safeguard yourself from the ever-changing and ever-burdensome immigration bureaucracy.
U.S. citizenship is usually determined by the circumstances of one's birth: whether you were born in the U.S. or abroad to U.S. citizen parents. Citizenship laws regarding derivation of citizenship from U.S. citizen parents have changed over the years, so it is important to review the law in effect at the time of birth.
Naturalization
Naturalization is the process by which eligible foreign nationals (those not U.S. citizens by birth) apply to become U.S. citizens. Naturalization usually requires five (5) years of lawful permanent residence (green card); the time can be reduced in some circumstances including marriage to a U.S. citizen, adoption by a U.S. citizen, or U.S. military service.
Eligibility for naturalization turns on many factors, including amount of time spent outside the U.S. since becoming a permanent resident and the existence of "good moral character". In addition to eligibility, naturalization applicants must evidence a knowledge of American history and government and an ability to speak English.
Finally, a naturalization applicant must swear allegiance to the U.S. and be able to understand the oath. These requirements are sometimes waived in cases of disability or for the elderly.