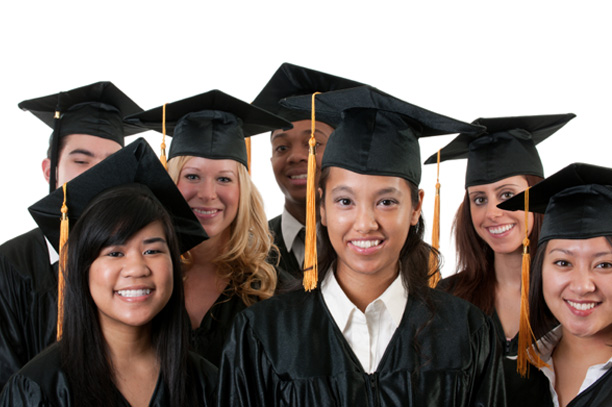 Deferred Action for Childhood Arrivals (DACA)
In June 2012, the Department of Homeland Security announced the Deferred Action for Childhood Arrivals (DACA) program. DACA was conceived as an outgrowth of the agency's existing prioritization efforts. DHS determined that individuals who were brought to the U.S. before the age of 16, who had lived here for at least the last five years, and who had no serious criminal history were not priorities for deportation from the United States. An approved Deferred Action for Childhood Arrivals application simply means that DHS will not pursue a deportation action against the individual for the period of the approval, assuming that individual does not commit a serious crime. In addition to the deferred enforcement, a DACA approval also provides for the grant of employment authorization from USCIS. In the state of Tennessee, an employment authorization document is sufficient to obtain a Tennessee driver license, otherwise unavailable to someone without a lawful presence in the U.S.
A Deferred Action for Childhood Arrivals (DACA) applicant must meet seven criteria:
Came to the United States before reaching your 16th birthday;
Have continuously resided in the United States since January 1, 2010, up to the present time;
Were physically present in the United States on January 1, 2010, and at the time of making your request for consideration of deferred action with USCIS;
Entered without inspection before January 1, 2010, or your lawful immigration status expired as of January 1, 2010;
Are currently in school, have graduated or obtained a certificate of completion from high school, have obtained a general education development (GED) certificate, or are an honorably discharged veteran of the Coast Guard or Armed Forces of the United States; and
Have not been convicted of a felony, significant misdemeanor, three or more other misdemeanors, and do not otherwise pose a threat to national security or public safety.
DACA approvals are valid for two years and may be renewed so long as DHS continues the program. It is important to note that Deferred Action for Childhood Arrivals is a policy action and not the result of new legislation. DACA is not the DREAM Act and does not confer a lawful status nor a path to permanent residence.
Deferred Action for Childhood Arrivals (DACA) Renewal
The initial two-year grants of Deferred Action for Childhood Arrivals status have begun to expire for many early applicants. The program remains open at this time and DHS is accepting renewal applications for an additional two-year grant of DACA status. Renewal applications cannot be submitted more than five months prior to the expiration of the initial status, but should be submitted as soon as possible after that time. Unless a criminal conviction has occurred or the applicant has traveled outside of the U.S. after the initial grant, USCIS is not requiring the submission of additional documentation with the renewal (other than evidence of the initial approval). The USCIS fee remains the same for Deferred Action for Childhood Arrivals renewal applications ($465) and two color passport photographs are required. Biometrics will be required again for the renewal application.